The Ranch
At the Dome Ranch we offer a fantastic field trip opportunity for organizations to bring their children, youth, adults and family groups.
The Dome Ranch is located on 32 acres in the beautiful bluffs of Spring Valley, Wisconsin only several miles from the famous Crystal Caves and within an hour's drive from the Twin Cities. Walking trails weave through our rolling hills and magnificent woods. We grow grass hay for our animals and vegetables and flowers for our family and guests. Our dome farmhouse is unique in the area as is our menagerie of sheep, horses, goats, kittens, dogs, birds and many other extraordinary animals.
Take a tour of the Dome Ranch
Kitchen and Crafting Area
This simple, yet functional Activity Center provides a space for the indoor experiences of cooking, craft/art projects and creative healing. Ellie, Claire (the resident cats) and other small animals make the Activity Center their home.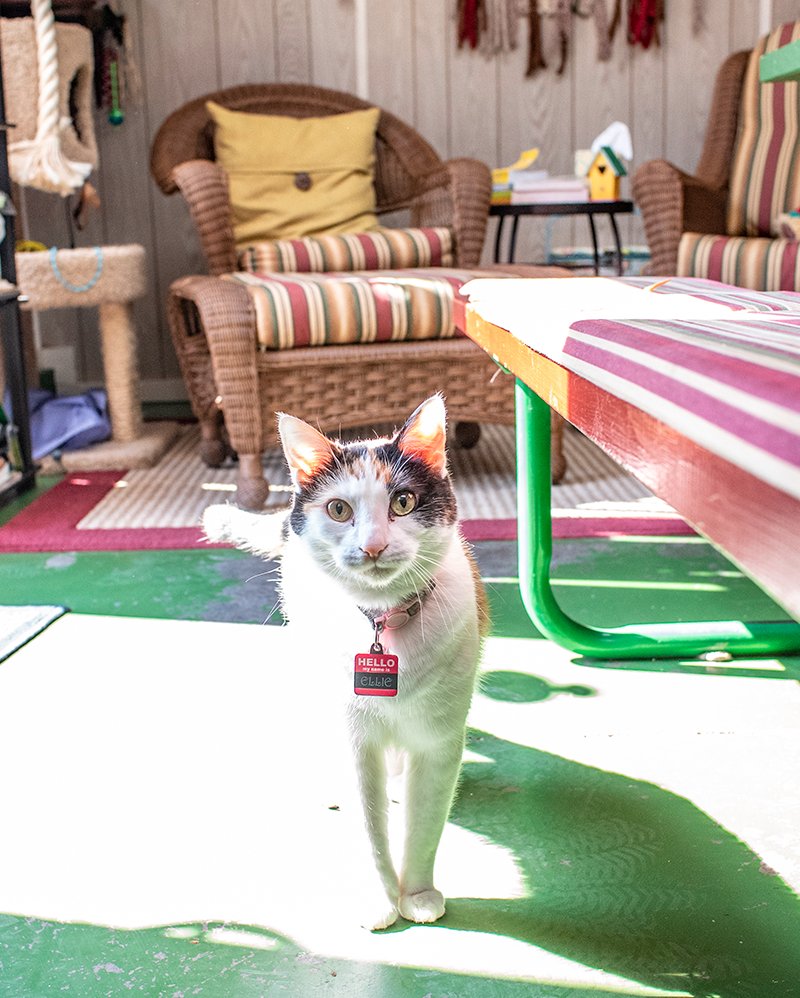 Outdoor Relaxation Areas
Enjoy the flowers, sunshine and friendly décor of our beautiful outdoor spaces.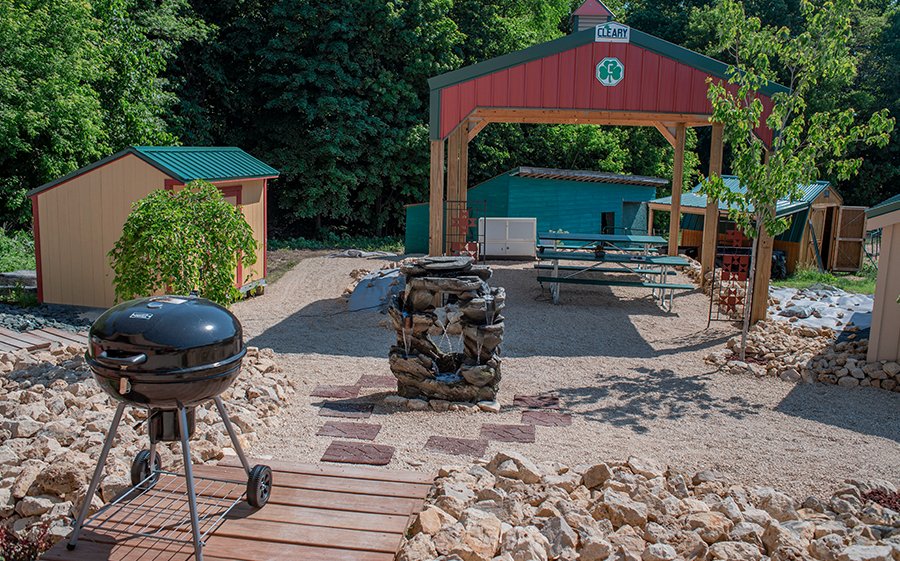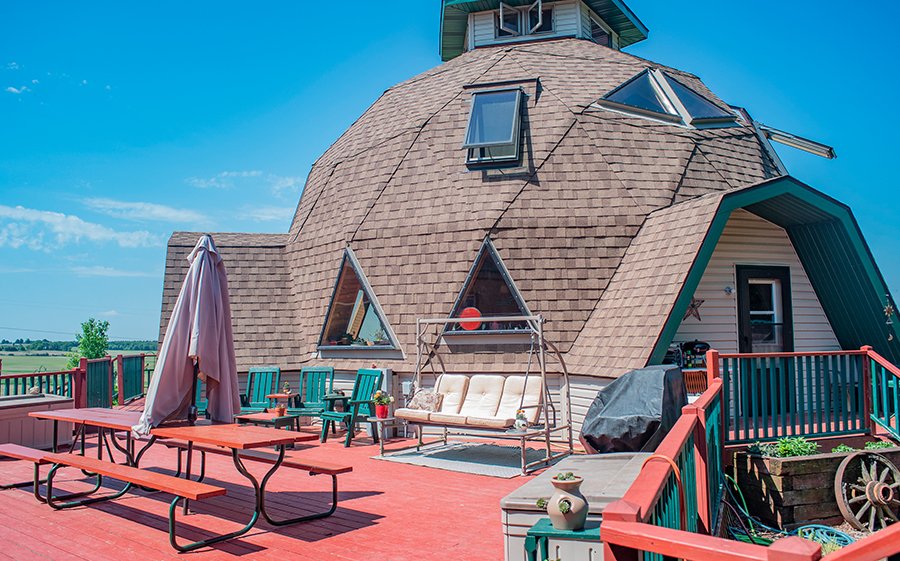 Animals Area
Our animals will greet you and you will never want to leave. We have a very wide variety of animals from traditional farm animals to unique exotics—all eager to meet you and be your friend.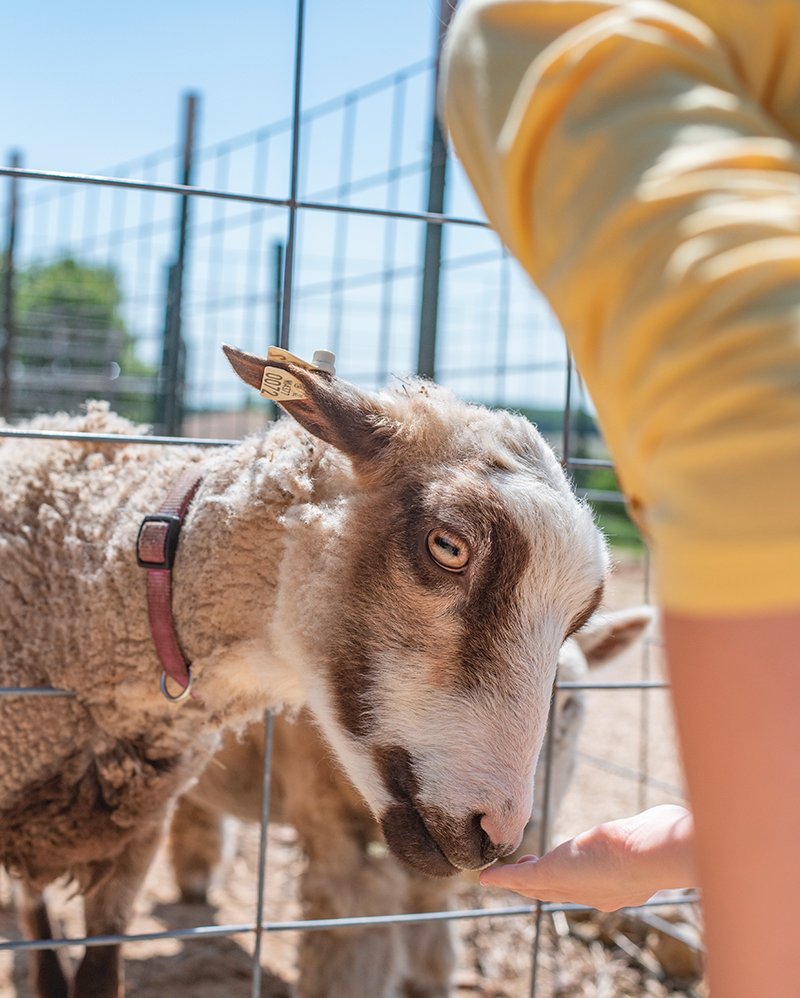 Gardens Area
From beautiful flowers to productive vegetable/fruit harvests—evolving from spring to fall and providing beauty to our lands.
Wooded Area
We have 16 acres of woods, with easy to walk trails and a fun woods playground for our youth visitors.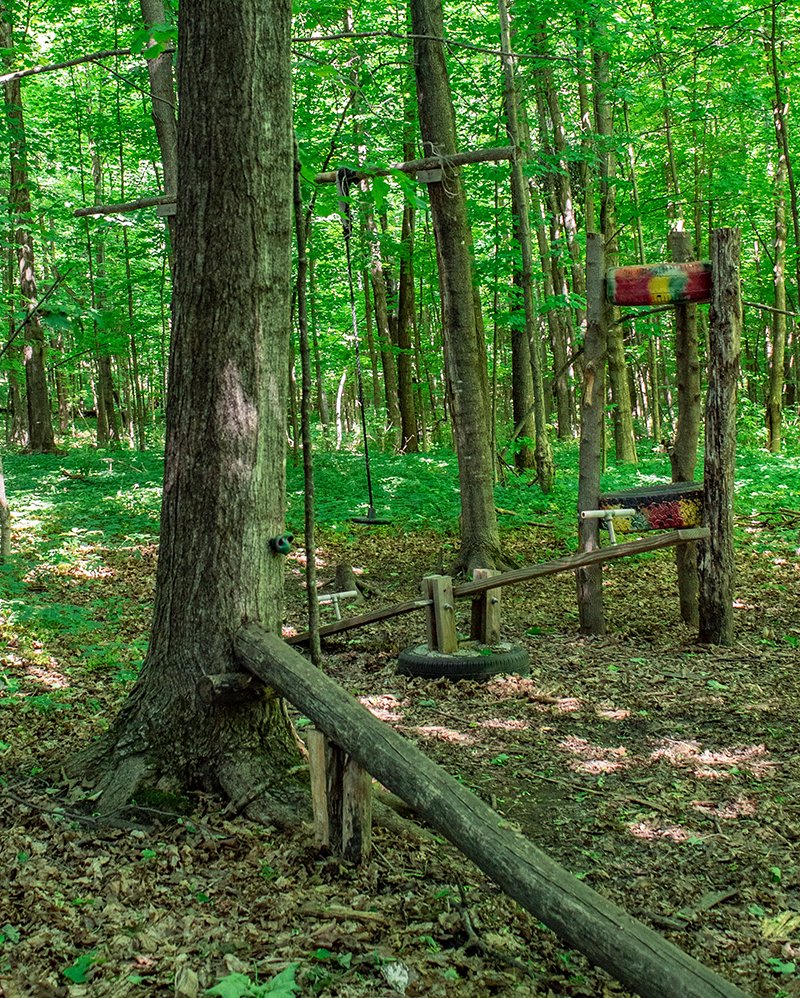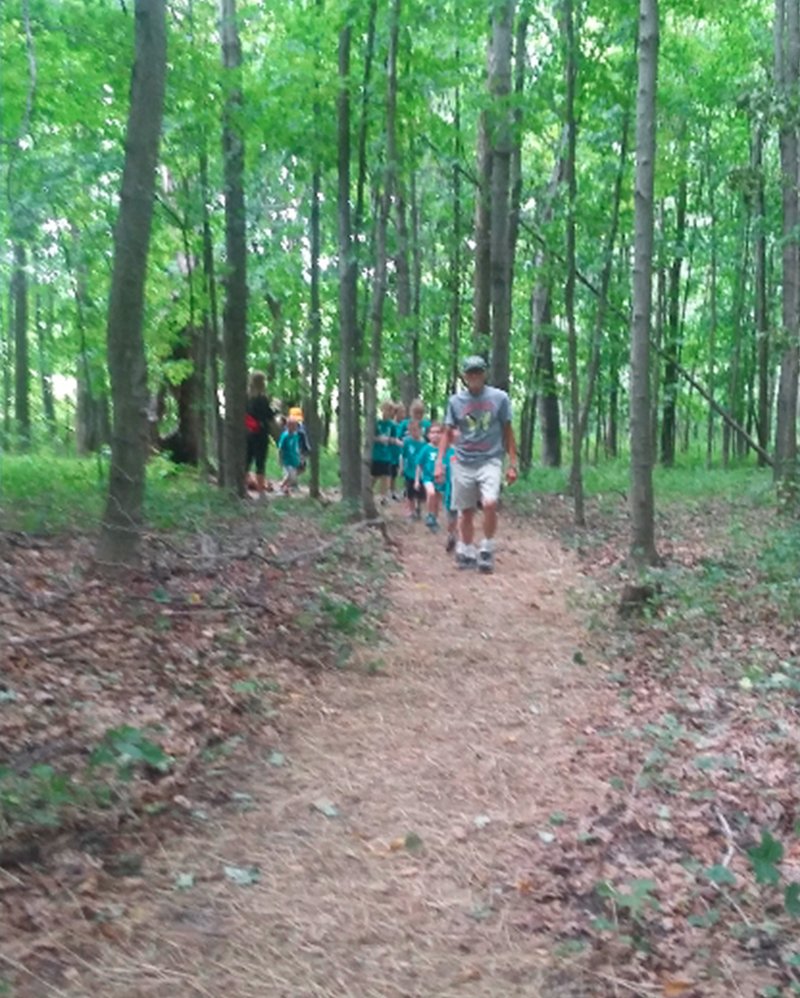 Therapy Area
Officially named The Bunkhouse, this cute, comfortable building works as a private meeting space for our visitors.